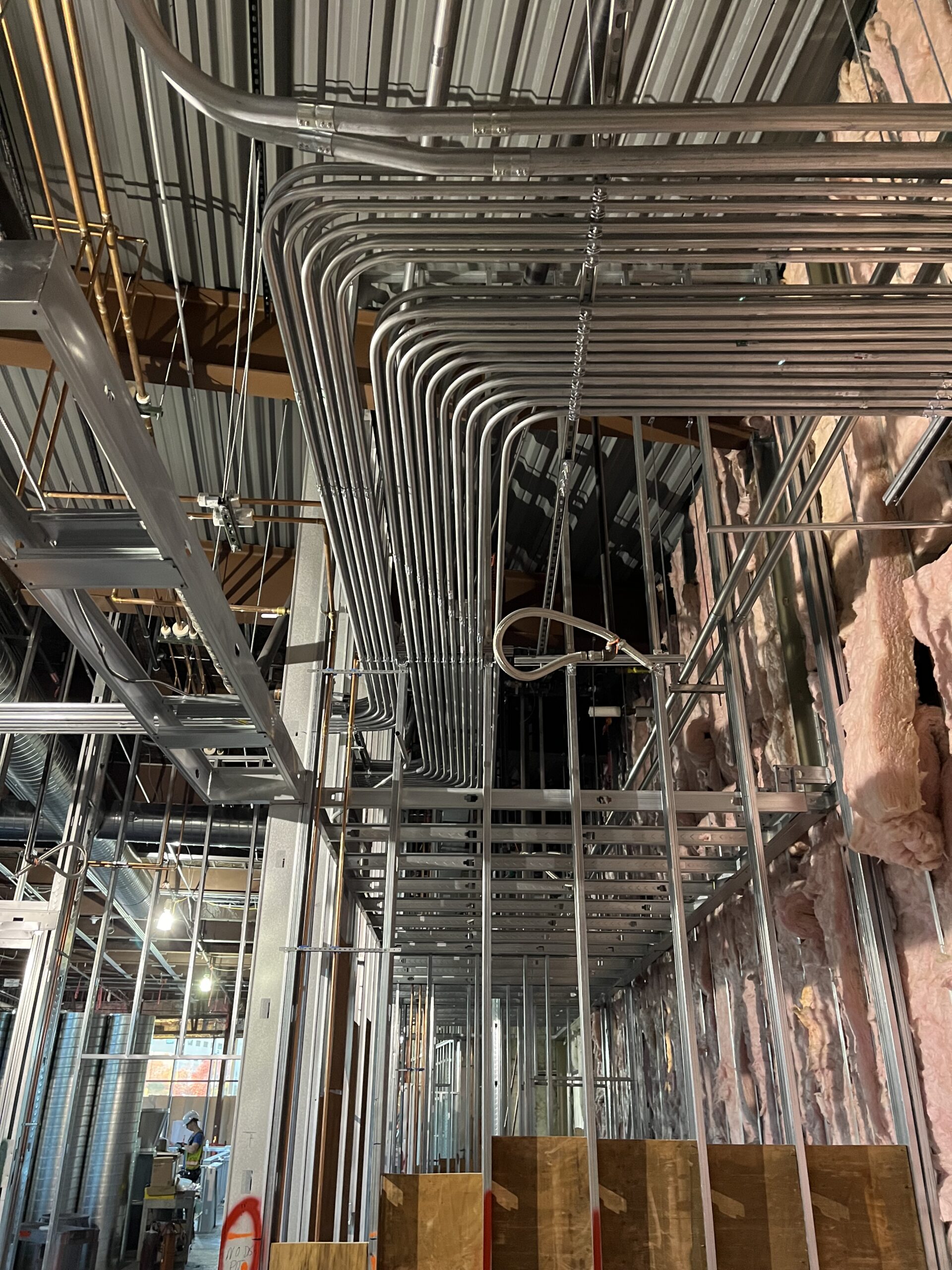 Kudos to our crew at Great Divide Brewery!!
We received this email from Jordy Construction regarding our amazing crew at the Great Divide Lone Tree project!
Hope this email finds you well today. I wanted to make sure the higher-ups at Integrity know how remarkable their crew at the Great Divide are. The crew we have out here is top-notch and well-put together. I can come to any employee you have on this site and all of them are well experienced and understanding of what is going on. Which also says a lot about the Forman for this site. "Boots" Elijah, Rigo, and Austin all have a team mentality that helps move along this job. Quality is top-notch.  I just can't say enough what it means to the job site, Jordy, and the Owners  Jobs like this are never easy but with good crews it makes it worth it and more enjoyable for everyone with crews like Integrity has here.  
Way to go guys!!!